Contact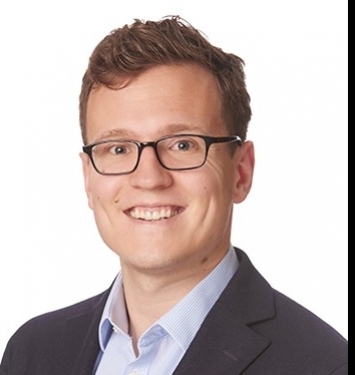 Matthew Greeson
Washington, DC Office
Matthew Greeson is an associate who focuses on complex real estate transactions with an emphasis on representing developers, property owners, investors, landlords and tenants. His practice includes representing public housing authorities and developers in multifamily affordable housing developments, particularly projects employing public-private partnership initiatives for acquisition and development.
Selected Recent Transactions at R&C
Representation of the purchaser of fifty-two (52) apartment projects across the Midwest subsidized by various housing agencies including USDA Rural Development, HUD and state tax credit agencies.
Representation of a California housing authority on the residential and commercial aspects of the major redevelopment of a 700-unit public housing project into a 1,400 unit-mixed use development combining affordable and market-rate housing, parks, community amenities and commercial and retail space.
Representation of developers and public housing authorities in a variety of transactions combining various sources of financing and subsidies, including low-income housing tax credit equity, conventional and tax-exempt debt (including FHA, Fannie Mae, and similar programs), project-based vouchers, HUD's Rental Assistance Demonstration Program (RAD), state and local loans, public housing, and USDA Rural Housing.
Selected Recent Transactions at Prior Firm
Representation of purchaser of hotel, golf club and conference center in St. Michael's, Maryland
Representation of major landlord in New York City office leasing
Representation of seller of major retail complex in Washington, DC
Representation of seller of apartment project portfolio in Maryland and Virginia
Representation of purchaser of the ground lease for an office building in the financial district of New York City
Major Prior Work Experience
Fried, Frank, Shriver, Harris, and Jacobson LLP, Associate
Education
University of Virginia School of Law, J.D.
o    Executive Editor, Journal of Law and Politics
Colgate University, B.A. in History, magna cum laude
Bar Admission
Hometown
Leesburg, VA