Contact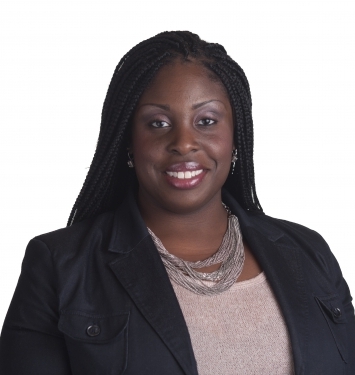 Tracy L. Childress
Nashville, TN Office
Tracy L. Childress is an Associate who focuses on land use law, sustainable development, and real estate law, including the representation of lenders, developers, and nonprofits.
Major Prior Work Experience
Tennessee Department of Economic and Community Development : Nashville, Tennessee

Regional Economic Development Specialist, August 2007-August 2009. Managed the implementation of economic development initiatives for 12 Tennessee counties.
Community Principal Planner, April 2007-August 2007. Reviewed proposed subdivision plats, site plans, and development proposals ensuring regulatory compliance. Researched and developed amendments to zoning ordinances and subdivision regulations.

Voices from Our America (A research project based at Vanderbilt University): Nashville, Tennessee. U.S. Project Manager, February 2008-December 2008. Assisted in the launching of U.S.-based research efforts by identifying respondents and mission-compatible partner institutions.
Synterra Partners: Philadelphia, Pennsylvania. Development Manager, May 2005-May 2006. Coordinated proposal and presentation development for new projects. Conducted existing conditions analyses and market surveys for potential development sites.
Schuylkill River Development Corporation: Philadelphia, Pennsylvania. Director for Community and Business Development, August 2003-May 2005. Increased community partnerships by 60%. Advanced capital projects detailed in master plan. Developed agenda for environmentally-focused initiatives.
Southwest Community Development Corporation: Philadelphia, Pennsylvania. Director for Community and Economic Development, May 2002-June 2003. Managed the development of a comprehensive revitalization plan. Created the Southwest Business Partnership. Organized merchants on primary commercial corridor generating support for facade improvements and advertising efforts.
Awards, Community and Professional Activities
Recipient, Dean's Law Diversity Scholarship
Member, Tennessee Bar Association
Graduate, Tennessee Bar Association Diversity Leadership Institute
Education
University of Tennessee College of Law, J.D.
University of Pennsylvania, M.A. in City and Regional Planning
Loyola University of New Orleans, B.A., cum laude
Professional Certifications:
AICP-Certified Planner
Bar Admission
Hometown
Nashville, TN